Welcome to the Peter Logue Film Club.
One of my favorite parts of being a filmmaker has been the opportunity to visit classrooms across the country to teach the next generation of filmmakers. In light of COVID-19, I have created this online course to hopefully continue to connect with young filmmakers.
In this self-guided course, I will demystify the entire process and guide you through all of the steps required to direct, shoot, and edit your own film. No prior knowledge or fancy equipment is required.
My goal is to pass along everything I've learned in my first ten years of making documentary films, with the hope that you will then have the confidence to go out in the world and tell the stories you think need to be told. I believe that documentaries have the power to change the world, and we need your voice now more than ever.
This course is designed to serve as a customizable documentary unit in middle school, high school, after-school programs, homeschool, or adult education curriculums. It can also be an option for an individual student to take on their own. I am always available to discuss ways in which this course can best serve you and your students!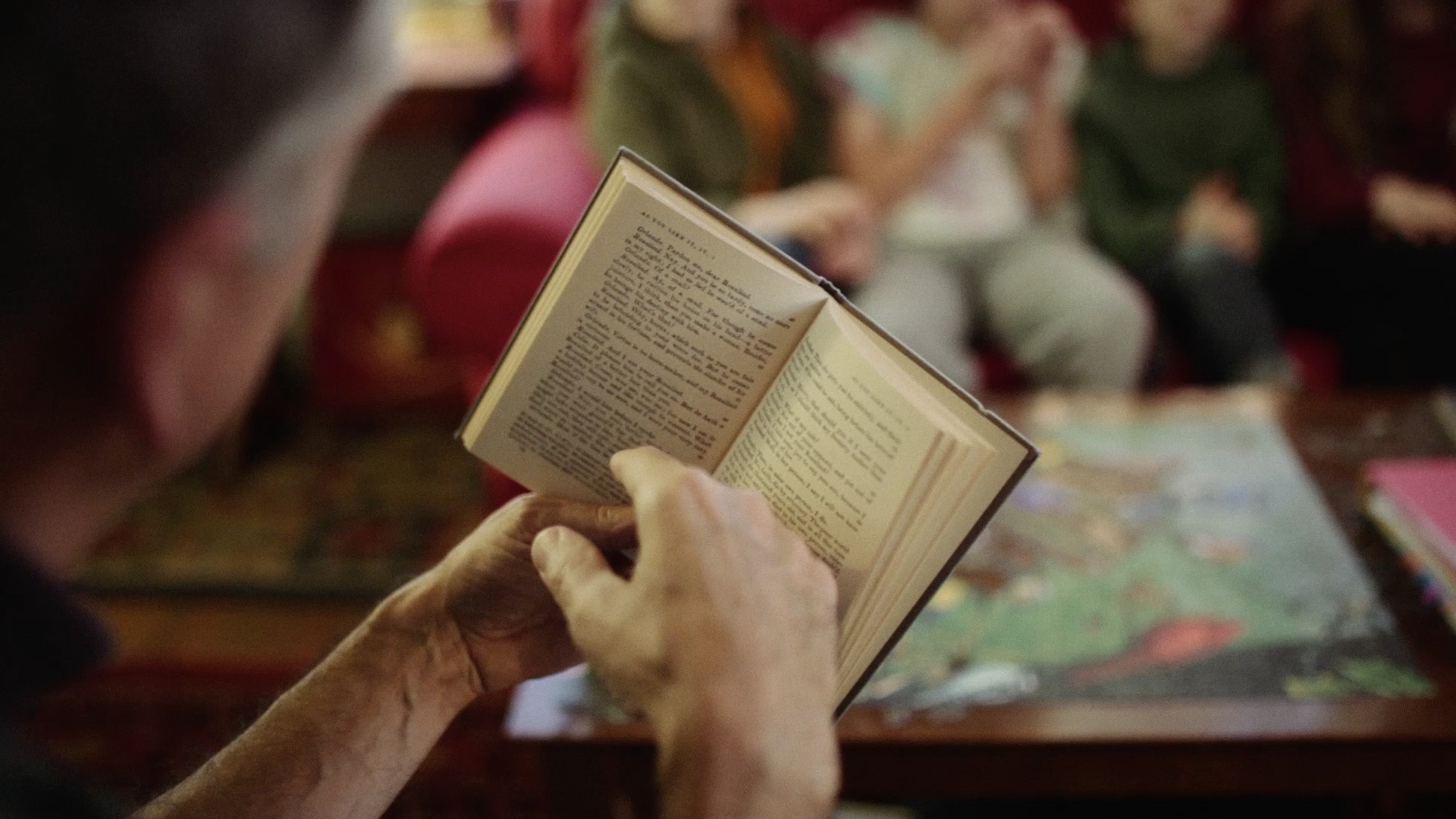 Pre-Production
How to choose the subject of your documentary, perform research, write interview questions, choose compelling interview subjects, and make stylistic decisions about your film before picking up the camera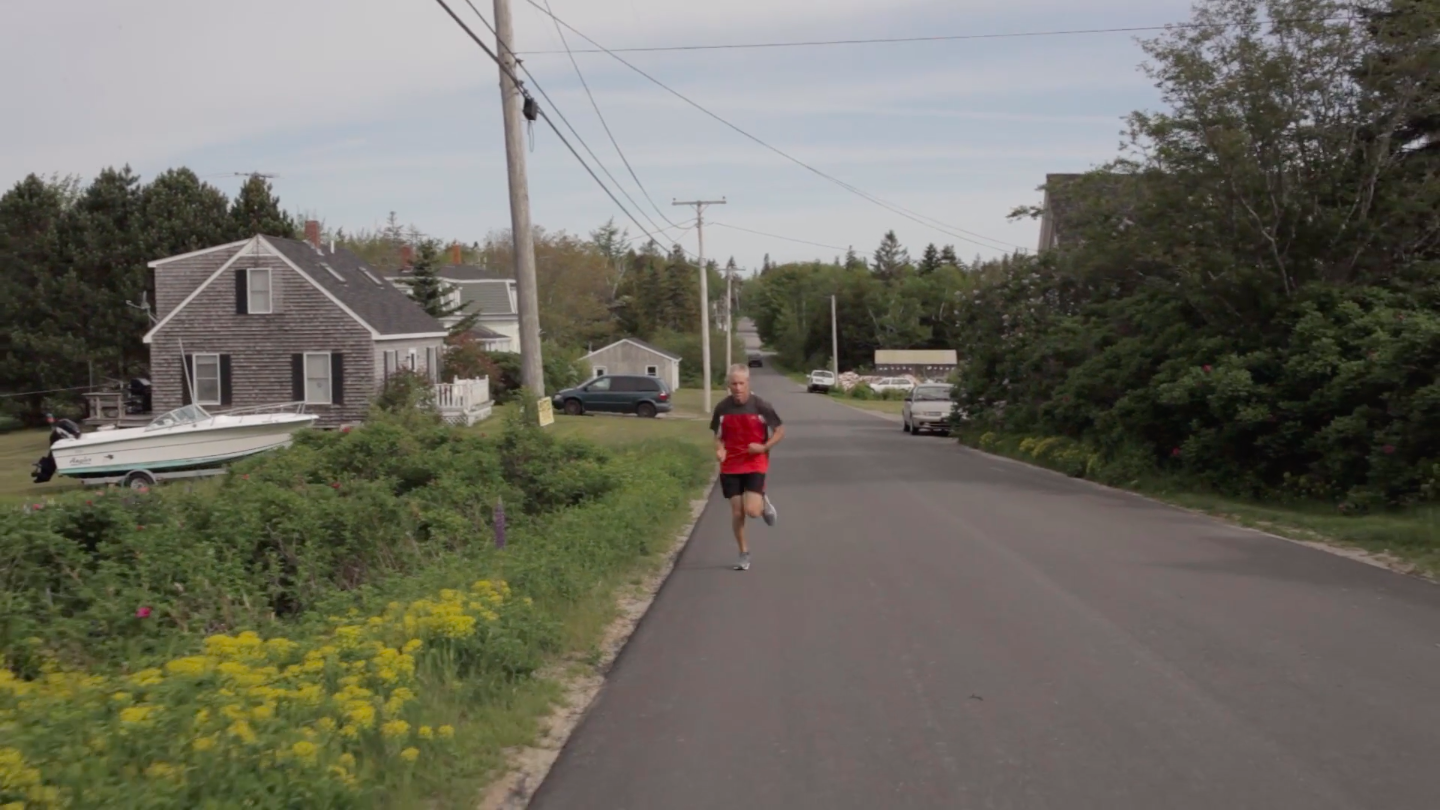 Production
How to frame different types of interview shots, conduct thoughtful and inspired interviews, light your interviews, and collect b-roll that will elevate the thesis of your film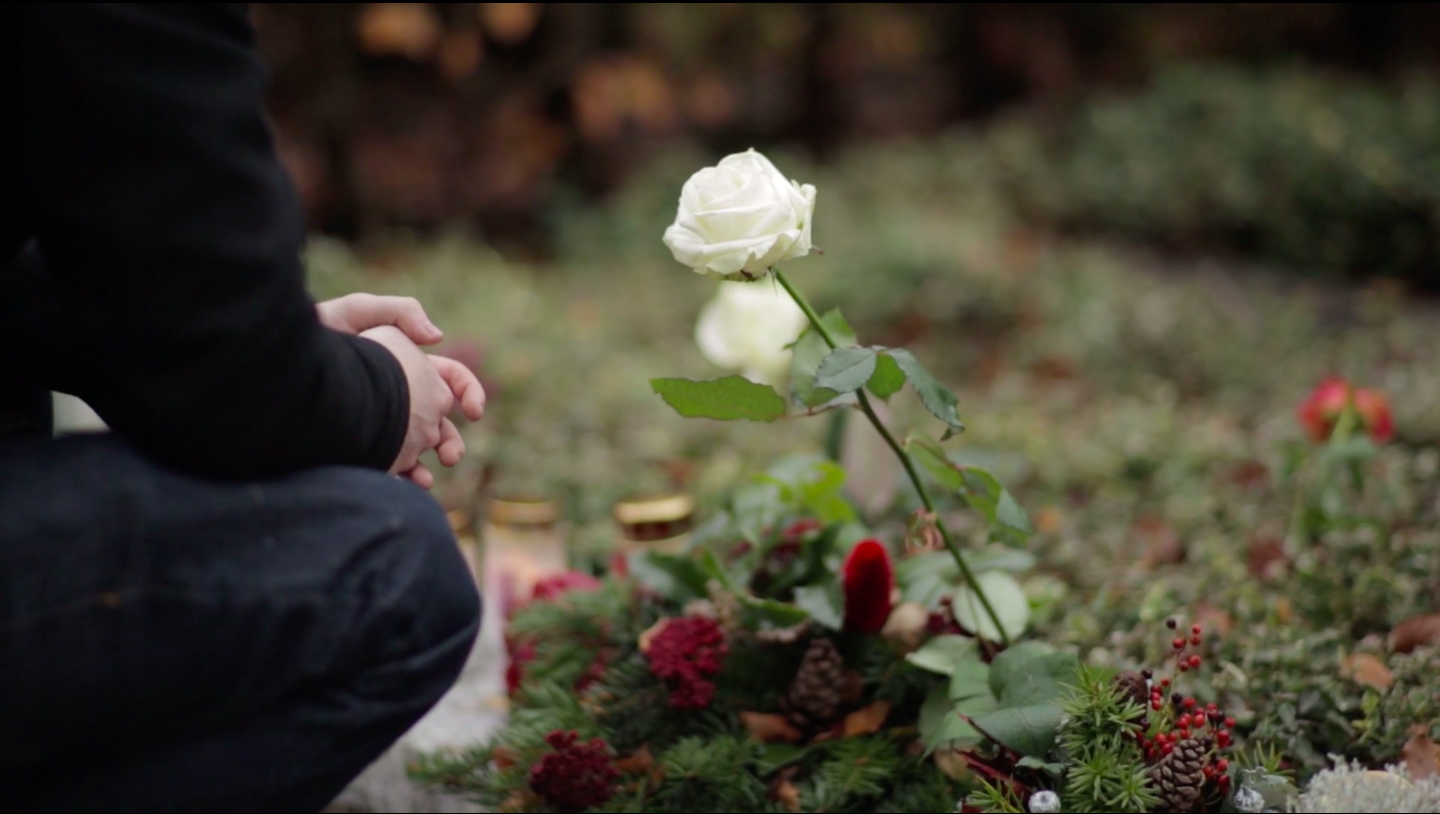 Post-Production
How to craft your story in the edit, understand story structure, safely store your footage, prep your edit, my recommended process for approaching assembly of the rough cut, adding music and sound design, embracing feedback, and sharing your final film with the world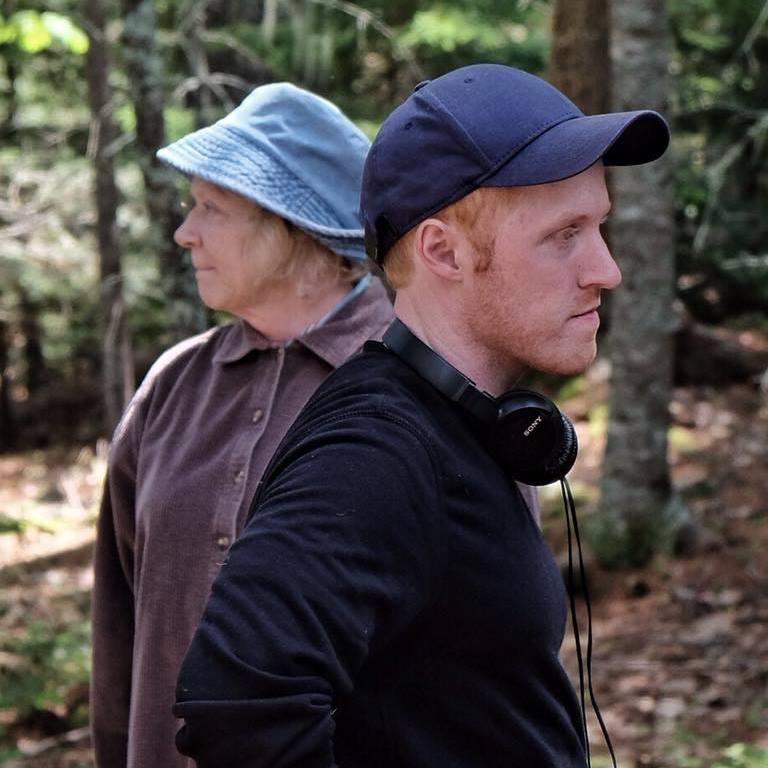 Testimonials
"Peter was my mentor for my senior project in high school. He guided me through the process of making a film from start to finish and gave crucial advice on every aspect of filmmaking. His advice resulted in a film I was proud of and cemented my future of studying film in college."
-Avery, 21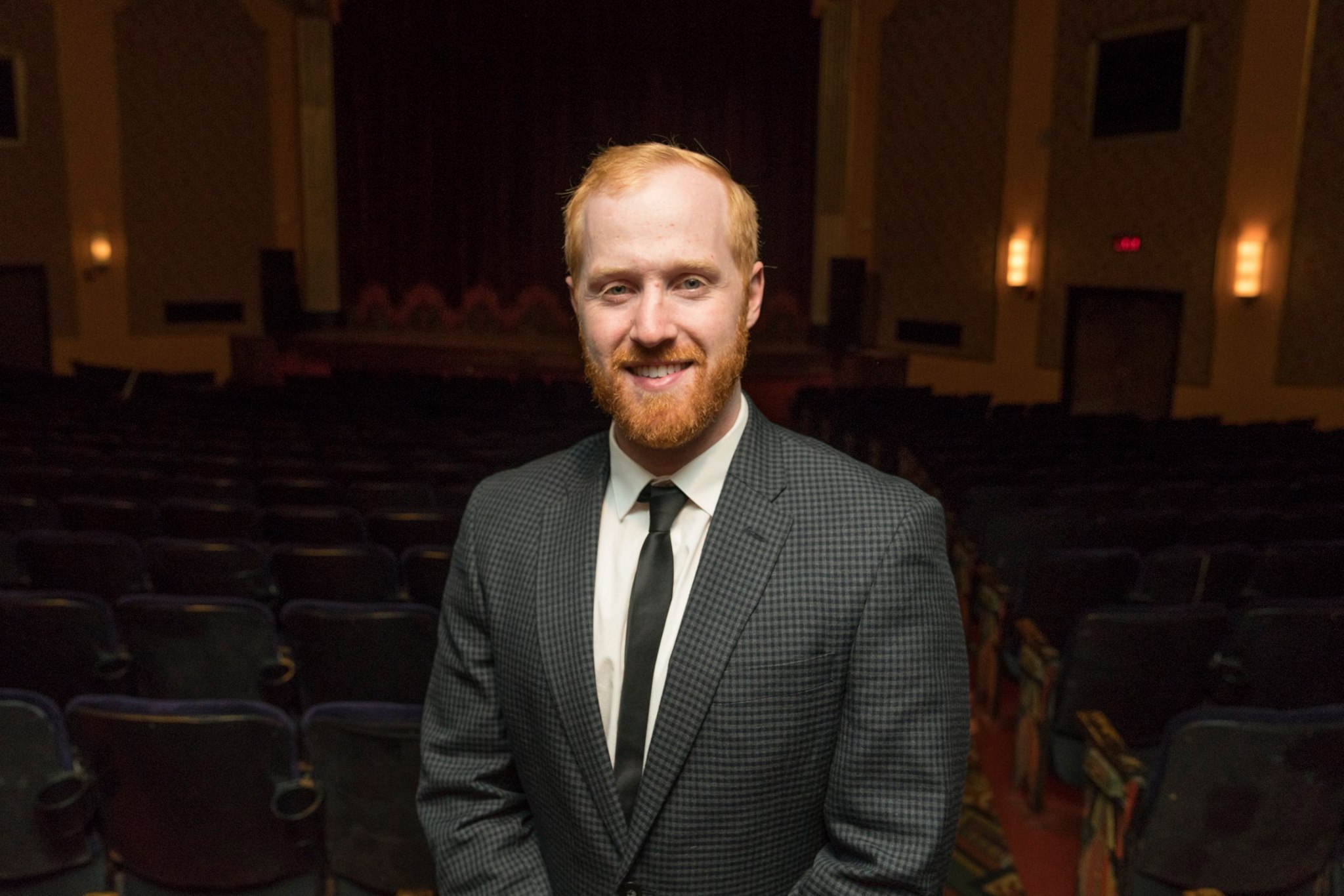 I have directed, filmed, and edited eight documentaries, often focusing on stories of resilience amidst personal challenges.
I stumbled into documentary when I discovered the story of Sophie and Hans Scholl and the resistance movement they led against the Nazis from within Germany in 1942. I couldn't understand why I had never heard their story before, so I decided to create a documentary that could be used to introduce their story to a wider audience in America. Since then, "The Search for the White Rose" has screened in over sixty colleges and is available in 5,500 high schools nationwide.
I have been teaching introductory documentary units in schools for years. I was inspired to create this online course because I truly believe that everyone in the world is capable of becoming a great filmmaker if they have access to the basic knowledge needed to get started. Storytelling is part of our DNA. And because documentaries focus on bringing true stories forward to audiences, there has never been a greater need for new filmmakers to create their own compelling films. No story in the world is too small to tell, and films have the incredible possibility of broadening the worldview of its viewer.
I'd be honored to share with you what I have learned thus far in my career. By signing up for any of my courses, you are taking a great step towards becoming a filmmaker, and I'll be here to guide you every step of the way.
Please feel free to view a selection of my films at peterloguefilms.com. I'm looking forward to working with you.
Peter
FAQ
Who was this class made for?
Anyone who has an interest in documentary filmmaking! This is an introductory level course, and no prior knowledge of filmmaking is required. It is self-guided, so you can take your time and walk through each of the elemental steps that you need to know in order to make your first documentary. This course will guide each student through the creation of their own documentary, and was designed to either work for one individual student or for an entire class of students
I'm a teacher. How could I use this course in my classroom?
I would be so honored to have this program taught in your classroom! I will work with you and your school to provide a heavily discounted rate, allowing all of your students to gain access to the program within your budget. Each of your students will receive their own access code so that they will be able to work through the materials on their own computer or device. I wanted to ensure that the course could be completed even for schools or parents who are adapting to remote learning. As the teacher, you can set the pace for your students to work through the lectures and course materials. I recommend spacing it out over one month, but the course is adaptable and entirely self-paced. The activities that are laid out (for example: complete 2 interviews) will require time and coordination on the part of your and your students. When I've taught this course in classrooms before, each student creates their own short documentary, so I'm confident that we can accomplish that same goal through the online course format.
What if I've already made my first documentary?
If you've already made some films, there is information in the course that you likely already know - this is an introductory level course. However, I think it is always valuable to hear from another filmmaker about their own process - it is how I have learned most of what I know.
Can I get refunded if I don't feel that the course was worth my time and money?
Absolutely! There is a 30 Day Money Back Guarantee. No hard feelings. Just email me at [email protected]
Are the video lessons live, or pre-recorded?
The video lessons are all prerecorded. I modeled the lectures off of a five-part documentary unit that I have taught many times over the years. By prerecording and editing each lesson, I was able to include footage from my own films to demonstrate many of the points that I discuss. I am available via email to any student to answer any question that you may have. If you are more interested in a live call, please check out my Coaching feature on this site!
What if I want to learn about documentaries, but don't have the time to make a film right now?
The course is a great place to start your filmmaking journey, even if you aren't currently seeking to make a film. You can still watch the lectures, read the materials, and ask me any questions that you may have. And the license lasts for a full year, so you can revisit the material anytime that you'd like and then be ready to make your first film when your schedule permits and the right story presents itself to you!
What if I'm interested but can't afford this course?
Please reach out to me at [email protected] I will be happily provide you with access to the course for whatever you can afford. My primary goal is to make filmmaking more accessible to anyone who is interested in learning about it.
Interested in discussing your film project with a mentor?